POSTERS
Posters are forms of art. And art can be an expression of self (or a great way to gain attention and awareness about a particular issue). Add some excitement to any wall with a high-quality, custom poster. No poster-printing project is too big or too small. Our shop can print the poster that's right for you.
Advertising posters
Black-and-white posters
Custom posters
Educational posters
Event posters
Full-color posters
Graphic posters
Motivational posters
Specialty posters
Text or typographical posters
If you want something larger, but somewhat similar to posters, view our selection of banners.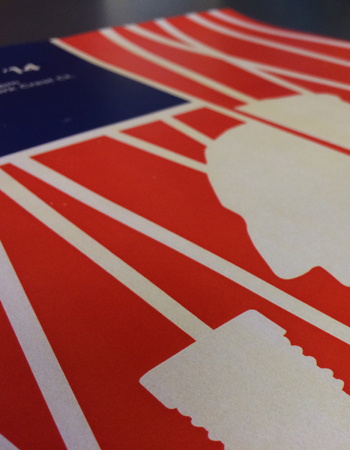 We hope to hear from you! Visit our friendly people, or just give us a call. And if you'd like, use the contact form to send some more info!
Address:
The Responsive Mailroom
441 Dundee Ave Ste B
Elgin, IL 60120
HOURS
Monday 9:00 am to 5:00 pm.

Tuesday 9:00 am to 5:00 pm.

Wednesday 9 00. am to 5:00 pm.

Thursday 9:00. am to 5:00 pm.

Friday 9:00. am to 5:00 pm.