ANNUAL REPORTS
Few print pieces say more about the professionalism and progress of your business like an annual report. To guarantee your report is designed and printed without any problems, work with our pros. Our staff upholds the most stringent quality assurance processes that ensure you'll end up with a tidy annual report that will be completed on time and on budget. Bring us your content, and we'll get your annual report started today.
Want to keep your employees, shareholders and customers in the loop more frequently? Send out a company newsletter.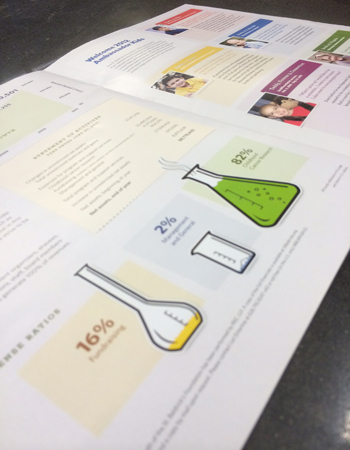 We hope to hear from you! Visit our friendly people, or just give us a call. And if you'd like, use the contact form to send some more info!
Address:
The Responsive Mailroom
441 Dundee Ave Ste B
Elgin, IL 60120
HOURS
Monday 9:00 am to 5:00 pm.

Tuesday 9:00 am to 5:00 pm.

Wednesday 9 00. am to 5:00 pm.

Thursday 9:00. am to 5:00 pm.

Friday 9:00. am to 5:00 pm.