POSTCARDS
Marketing postcards are an inexpensive and effective way to reach your audience. These targeted marketing pieces can quickly convey key messages and offerings. Direct mail and postcards have been simple and effective for decades. Trust our staff of experts to create a custom postcard (available in all shapes and sizes) for your business.
We specialize in:
Business postcards
Custom postcards
Invitation postcards
Promotional postcards
And more!
Want to take your mailing to the next level? Consider including an attention-getting promotional product with the postcard you sent to customers and prospects.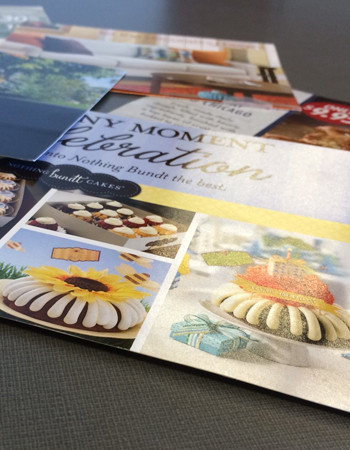 We hope to hear from you! Visit our friendly people, or just give us a call. And if you'd like, use the contact form to send some more info!
Address:
The Responsive Mailroom
441 Dundee Ave Ste B
Elgin, IL 60120
HOURS
Monday 9:00 am to 5:00 pm.

Tuesday 9:00 am to 5:00 pm.

Wednesday 9 00. am to 5:00 pm.

Thursday 9:00. am to 5:00 pm.

Friday 9:00. am to 5:00 pm.