We have in-house designers ready to work with you to design all your print and mailing needs. We work with you to get all the images, content and layout done well, so your piece stands out.
At The Responsive Mailroom, our talented designers can put together an effective mail piece that is sure to grab your potential customers attention. Increase your revenue with a postcard that stands out in the mail and that adequately communicates your message. Fill out our Request An Estimate and we will contact you right away.
Already have a design? If so, please visit our Design File Prep page about our recommendations for your artwork and files to ensure your design files are set up properly. At The Responsive Mailroom, we want to make sure that your every door direct mail postcards will result in the highest quality product possible. It's recommended to save your file as a .PDF (preferred), .jpg, .jpeg, .tiff, .tif, or .ai with fonts outlined. If you have any questions, feel free to contact us and we'll walk you throughout the entire process.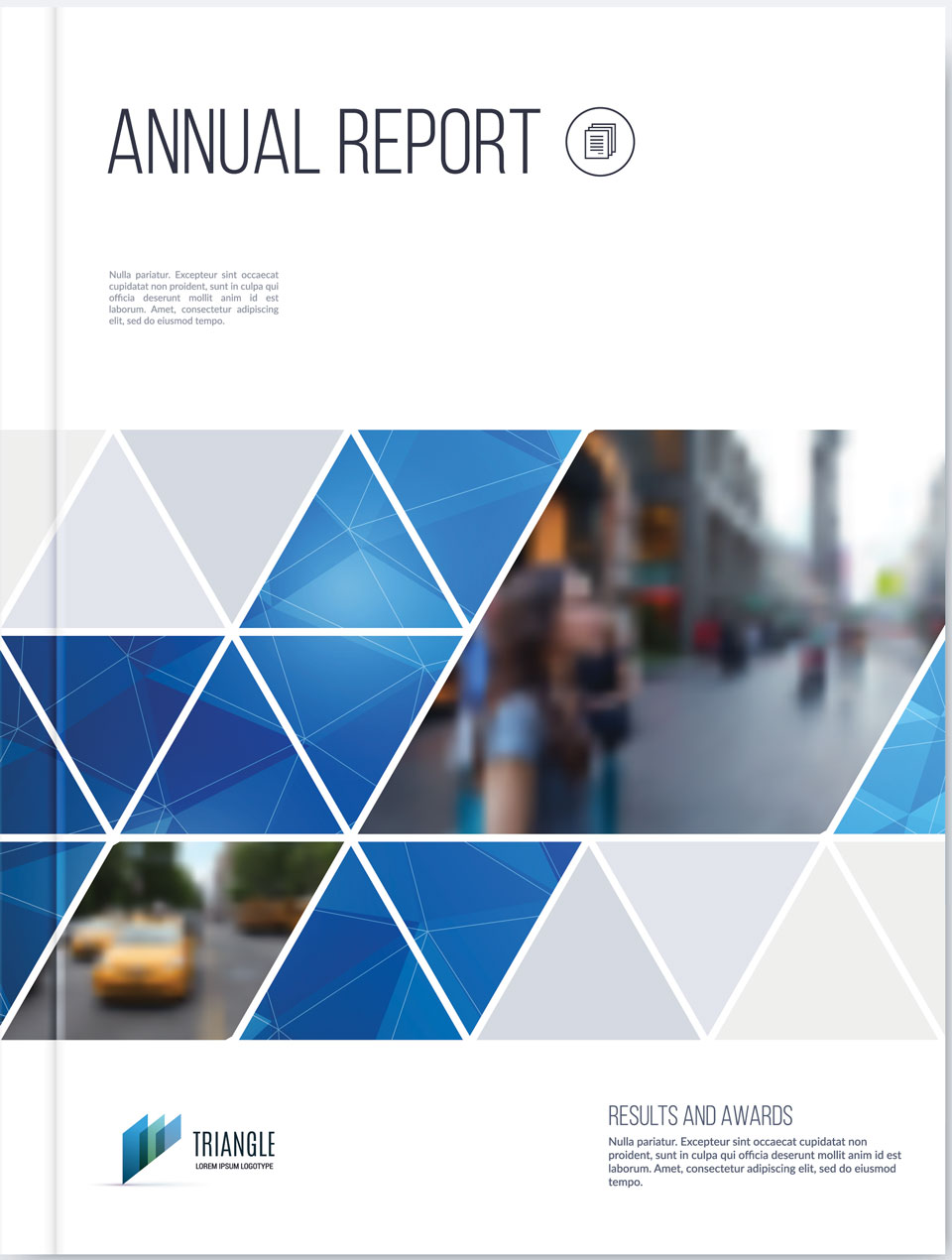 We hope to hear from you! Visit our friendly people, or just give us a call. And if you'd like, use the contact form to send some more info!
Address:
The Responsive Mailroom
441 Dundee Ave Ste B
Elgin, IL 60120
HOURS
Monday 9:00 am to 5:00 pm.

Tuesday 9:00 am to 5:00 pm.

Wednesday 9 00. am to 5:00 pm.

Thursday 9:00. am to 5:00 pm.

Friday 9:00. am to 5:00 pm.