CATALOGS
Your business has a lot to offer and there's no better way to sell multiple products and services than by putting them in a high-quality catalog. Let our staff of experts entice your customers or other businesses by showing them the products and services you have to offer. We're the catalog printer you've been looking for.
Get the word out about your business with:
Business-to-business catalogs
Business-to-consumer catalogs
Retail catalogs
Supply catalogs
Want to focus on a particular item or service? Send a postcard for a targeted marketing push.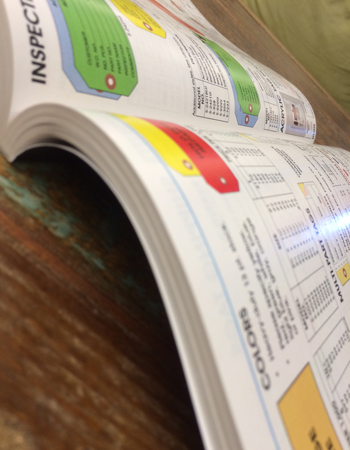 We hope to hear from you! Visit our friendly people, or just give us a call. And if you'd like, use the contact form to send some more info!
Address:
The Responsive Mailroom
441 Dundee Ave Ste B
Elgin, IL 60120
HOURS
Monday 9:00 am to 5:00 pm.

Tuesday 9:00 am to 5:00 pm.

Wednesday 9 00. am to 5:00 pm.

Thursday 9:00. am to 5:00 pm.

Friday 9:00. am to 5:00 pm.