EVERY DOOR DIRECT MAIL
We are your one stop Every Door Direct Mail-Experts! With Every Door Direct Mail, commonly called EDDM, EDDM retail, EDDM mailing or EDDM printing, you can build more local traffic, increase sales and find new customers.
With EDDM, retail by marketing your product, service, idea, store openings, sales, or other major events to every home in a neighborhood you select. EDDM retail has proved to be very popular and profitable for professionals, lawyers, doctors, chiropractors, retail and sales, service businesses, non-profit organizations, real estate, restaurants, dry cleaners, laundries, churches, schools, and more.
Our most popular EDDM printing products include postcards (regular and oversized), brochures, coupons, menus, maps, and catalogs.
Target Your Audience!
With EDDM You Can:
Target entire neighborhoods (carrier routes) or zip codes
Target carrier routes by average income – find affluent neighborhoods!
Choose homeowners, businesses or both
Target specific demographics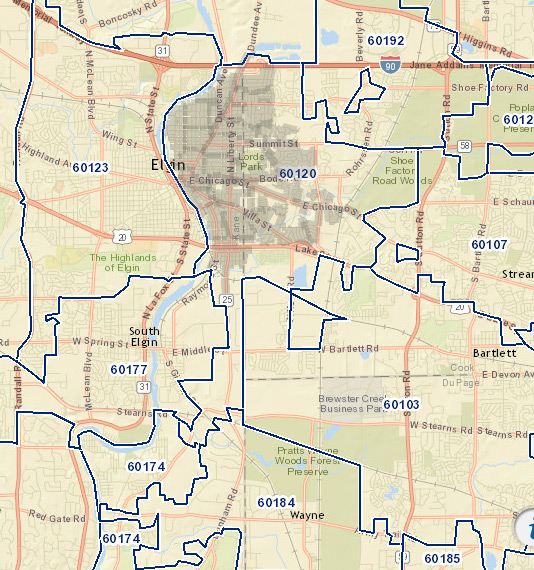 We hope to hear from you! Visit our friendly people, or just give us a call. And if you'd like, use the contact form to send some more info!
Address:
The Responsive Mailroom
441 Dundee Ave Ste B
Elgin, IL 60120
HOURS
Monday 9:00 am to 5:00 pm.

Tuesday 9:00 am to 5:00 pm.

Wednesday 9 00. am to 5:00 pm.

Thursday 9:00. am to 5:00 pm.

Friday 9:00. am to 5:00 pm.