What do you get when you take one pocket folder and add a set of brochures, a booklet and a couple of application forms? A pretty dope kit that will "Wow!" your customers when they see it!
With our KITTING SERVICES, we provide fully customizable kitting and kit assembly. Custom kits are great for sales tools, educational purposes, or even as part of a trade show giveaway. With so much kitting-goodness to go around, how can you possibly say no?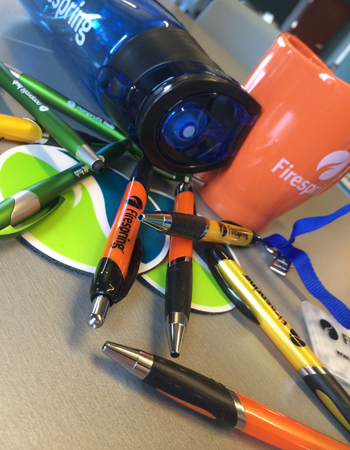 The key to a successful marketing campaign will be the data that you provide us for your customers. We will help evaluate your data to assure a successful digital print project and work with you to development the necessary artwork for the direct mailing campaign.
To learn more about digital print and mailing services and prices; email or call us at 847-841-8400 to discuss your project.
We hope to hear from you! Visit our friendly people, or just give us a call. And if you'd like, use the contact form to send some more info!
Address:
The Responsive Mailroom
441 Dundee Ave Ste B
Elgin, IL 60120
HOURS
Monday 9:00 am to 5:00 pm.

Tuesday 9:00 am to 5:00 pm.

Wednesday 9 00. am to 5:00 pm.

Thursday 9:00. am to 5:00 pm.

Friday 9:00. am to 5:00 pm.