When it comes to ONLINE ORDER FULFILLMENT, we're the best!
We'll make a brand-spankin'-new website for you and we can include all sorts of nifty features such as:
– Customized Website Designs
– Shopping Carts
– Data Collection
That's just to name a few. Isn't it great? Contact us today to zazzify your business!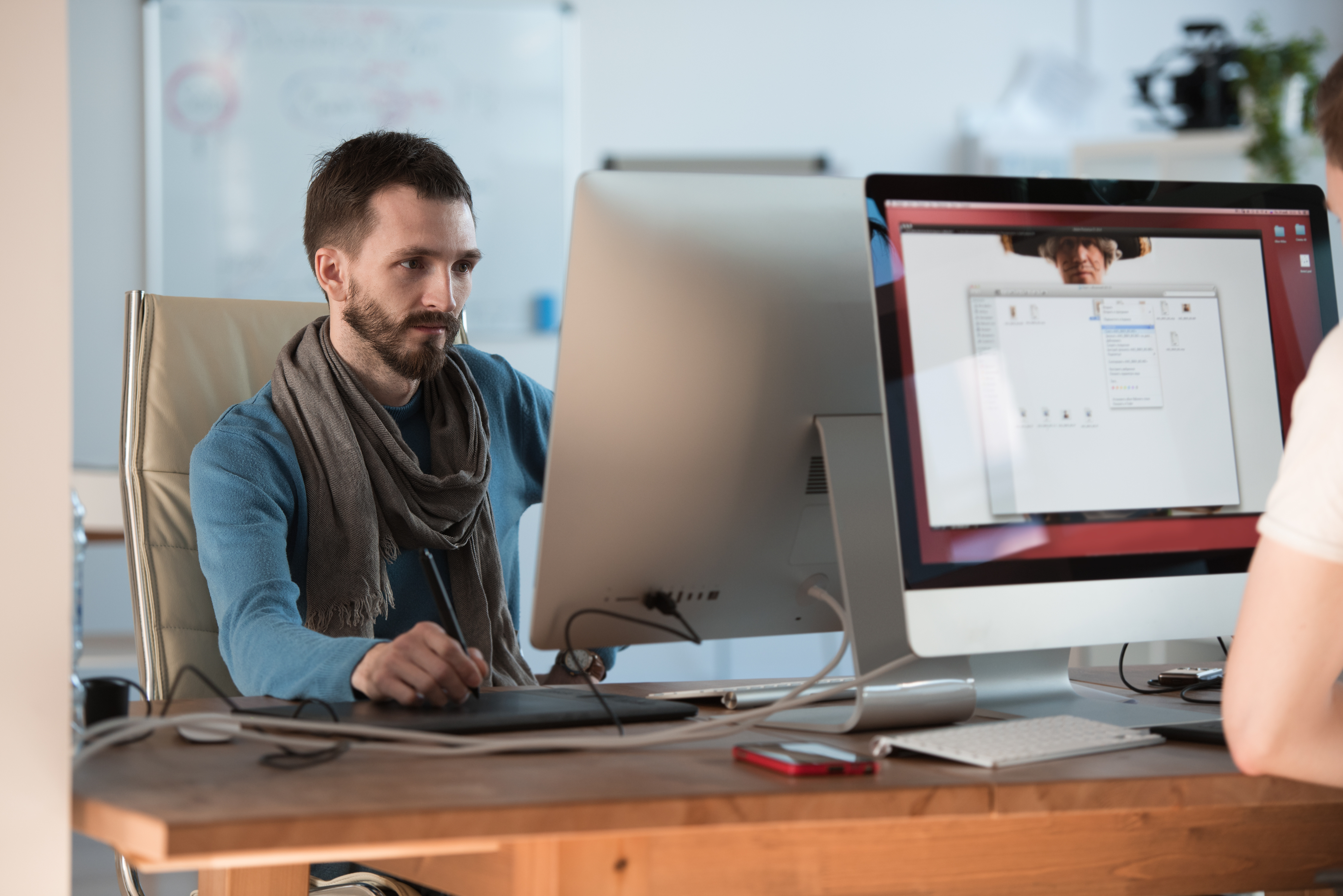 The key to a successful marketing campaign will be the data that you provide us for your customers. We will help evaluate your data to assure a successful digital print project and work with you to development the necessary artwork for the direct mailing campaign.
To learn more about digital print and mailing services and prices; email or call us at 847-841-8400 to discuss your project.
We hope to hear from you! Visit our friendly people, or just give us a call. And if you'd like, use the contact form to send some more info!
Address:
The Responsive Mailroom
441 Dundee Ave Ste B
Elgin, IL 60120
HOURS
Monday 9:00 am to 5:00 pm.

Tuesday 9:00 am to 5:00 pm.

Wednesday 9 00. am to 5:00 pm.

Thursday 9:00. am to 5:00 pm.

Friday 9:00. am to 5:00 pm.