Need a place to put your stuff? Good news! With our PICK AND PACK services, we've got just the thing.
We'll store your inventory for you. Then, when you want it mailed, just hit us up and we'll pack it and ship it to whoever and wherever you want – just for you! Because we're cool like that. And that's how we roll.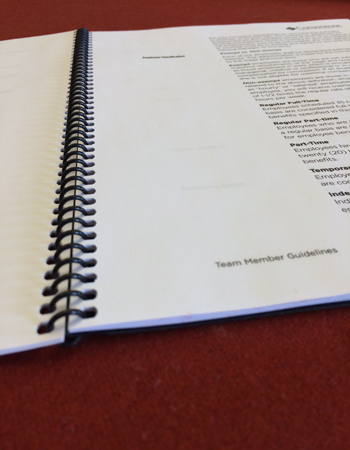 The key to a successful marketing campaign will be the data that you provide us for your customers. We will help evaluate your data to assure a successful digital print project and work with you to development the necessary artwork for the direct mailing campaign.
To learn more about digital print and mailing services and prices; email or call us at 847-841-8400 to discuss your project.
We hope to hear from you! Visit our friendly people, or just give us a call. And if you'd like, use the contact form to send some more info!
Address:
The Responsive Mailroom
441 Dundee Ave Ste B
Elgin, IL 60120
HOURS
Monday 9:00 am to 5:00 pm.

Tuesday 9:00 am to 5:00 pm.

Wednesday 9 00. am to 5:00 pm.

Thursday 9:00. am to 5:00 pm.

Friday 9:00. am to 5:00 pm.