The Responsive Mailroom helped us with our design by starting with creative elements, pairing them with the right content and graphics, and printing to our specifications. Then they were able to direct mail every piece out in the most cost effective way. The best part is when we got the results (ROI) from those pieces being mailed. I highly recommend The Responsive Mailroom!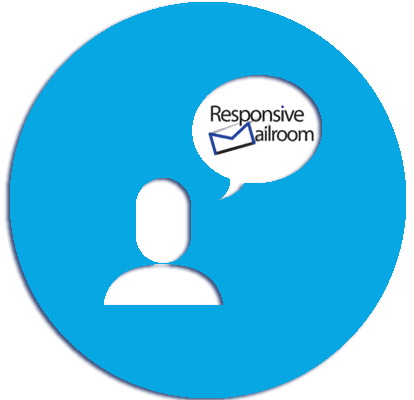 The Responsive Mailroom is very professional and prompt. Great quality product and I would not hesitate to use them again & again
Scott and his team truly make The Responsive Mailroom a one stop shop.
We hope to hear from you! Visit our friendly people, or just give us a call. And if you'd like, use the contact form to send some more info!
Address:
The Responsive Mailroom
441 Dundee Ave Ste B
Elgin, IL 60120
HOURS
Monday 9:00 am to 5:00 pm.

Tuesday 9:00 am to 5:00 pm.

Wednesday 9 00. am to 5:00 pm.

Thursday 9:00. am to 5:00 pm.

Friday 9:00. am to 5:00 pm.